With the increase of the technology markets today, being the foundation of most economies it remains supreme. We provide lists of vendors, users and executives to help you capture the technology market.

SAP Users Lists

People Soft Users Lists

Oracle Users Lists

CRM Users Lists

ERP Users Lists

and many more...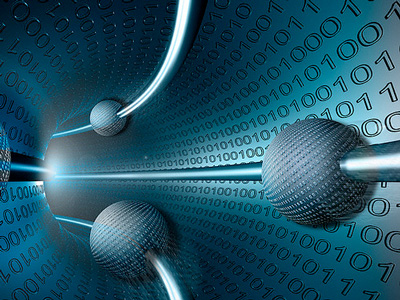 Our extensive database enables your business to target specific industries, where we cover industries that are firmly established as well as those that have just emerged into the market. Based on your requirement, we can build a customized list for you, assuring you of customer satisfaction. We go the extra mile to ensure that all spheres are covered so as to reach a wide spectrum in the market.

Manufacturing Industry wise Email Lists

Communication Industry Email Lists

Construction Industry Email Lists

Wholesale Industry Email Lists

and many more...